Keep you and your family safe with our Mosquito Control program. With this program, your property will be protected from these pests – and the harmful diseases they carry.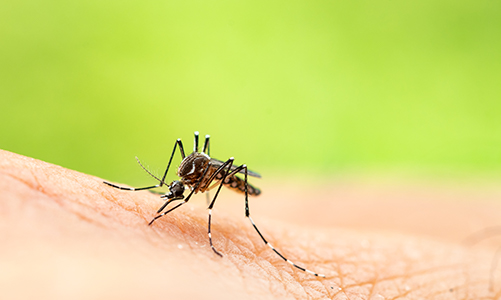 Effective Mosquito Control 
Our Mosquito Control protects your family and pets. It is an environmentally safe mosquito treatment for your yard. We apply treatments to areas that affect the mosquito life cycle. We carefully avoid flowering plants, flowers in bloom, and other foliage that is sensitive to the mosquito control treatment application.
Mosquito Inspection
Our licensed applicator will inspect your entire property and advise you on steps that can be taken to reduce mosquito populations. We spray the foliage areas and other mosquito breeding grounds around your home — targeting each application to only the affected locations.