As a local, family-owned business located in Franksville, WI, each service is performed by an owner of the company that is a certified and licensed professional, committed to delivering outstanding service year after year.
Since 1987, Perfecturf Lawncare has served our community with integrity, top-quality services, and excellent customer care. For 35+ years, we have prided ourselves on providing quality lawn care services using only the most superior products. It is with this devotion to quality and service that we can proudly meet your lawn care needs. 
History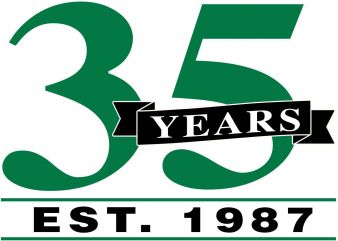 Kevin and Lorie Giese started Perfecturf Lawncare in 1987. From day one, Kevin and Lorie have set the standard and greatly value their relationships with many long-term clients. Their son, Michael, has been born into the business and continues to carry on their standard of business. 
We are a well-qualified lawn care company that prides itself on customer service, quality, and reliability. We provide top-quality lawn care, plant health care, and pest control services at affordable prices for residential and commercial clients. You can trust our knowledge, obtained through hours of continued education in the classroom, to fulfill your needs. We are a 100% family owned and locally operated company. Our team is committed to providing effective solutions with prompt and courteous customer service and free estimates.